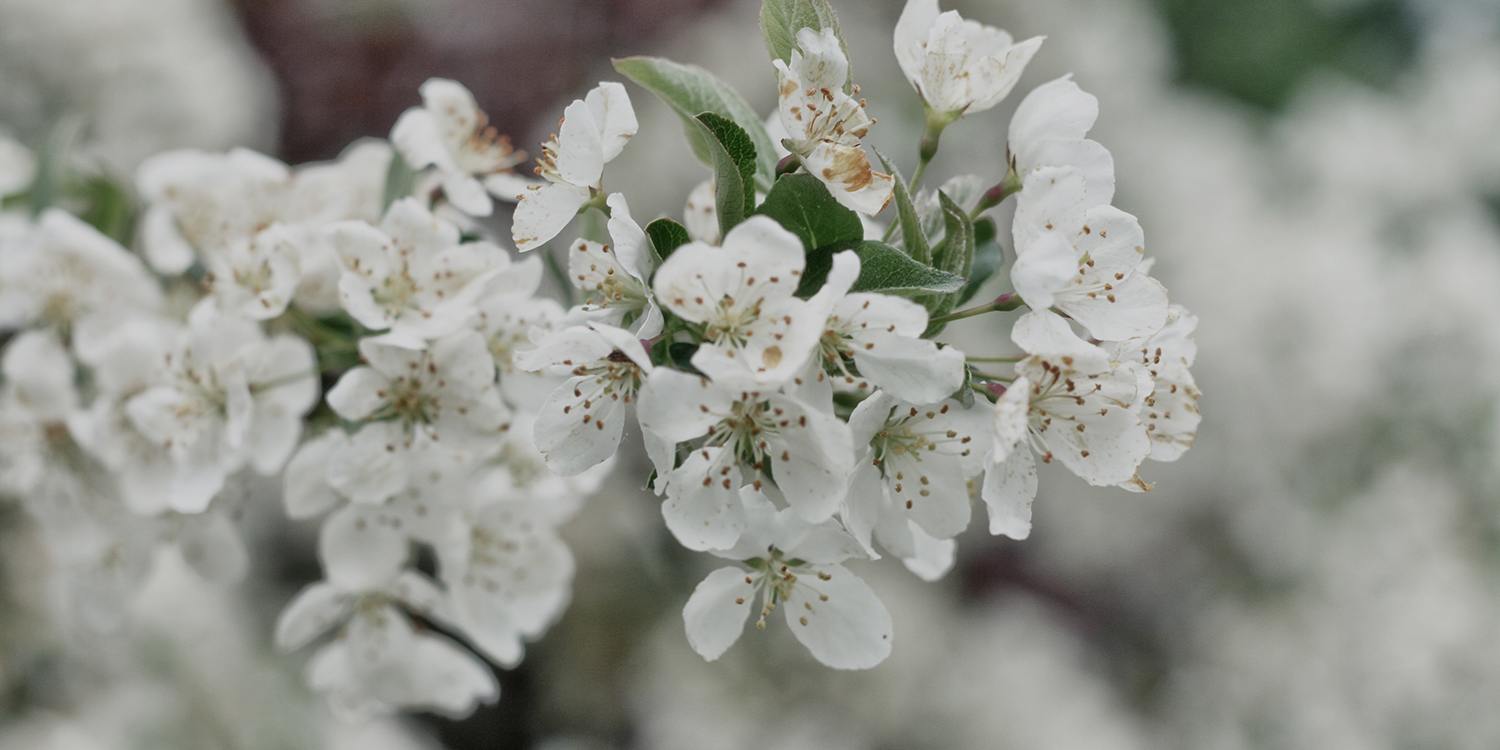 We are here to serve our community - yesterday, today, and always.
Effective May 15, 2021 at 9:00 am, masks are no longer required for any individuals outdoors, and not required indoors for fully vaccinated individuals under a new Gathering and Face Mask order.
If you are not fully vaccinated, (14 days past the second dose of the 2-dose vaccine or 14 days past the single dose vaccine), please continue to wear your mask inside our funeral home.
Thank you,
Fassbender Swanson Hansen Funeral & Cremation Services Staff
Recent Obituaries
---
Find your loved one below to share a memory or express your condolences. You may also show sympathy by sending flowers.
Send Flowers
Subscribe to Obituaries
Enter your information to receive emails when new obituaries are published.
How We Can Help
Our experienced and professional staff are here to guide you through the creation of a service that reflects your values, your preferences, and your loved one's individual life story.
Learn More
Get in Touch
Fassbender Swanson Hansen Funeral & Cremation Services
926 N. Third Street
Marquette, MI 49855
Phone: (906) 226-6589 (906) 228-3040