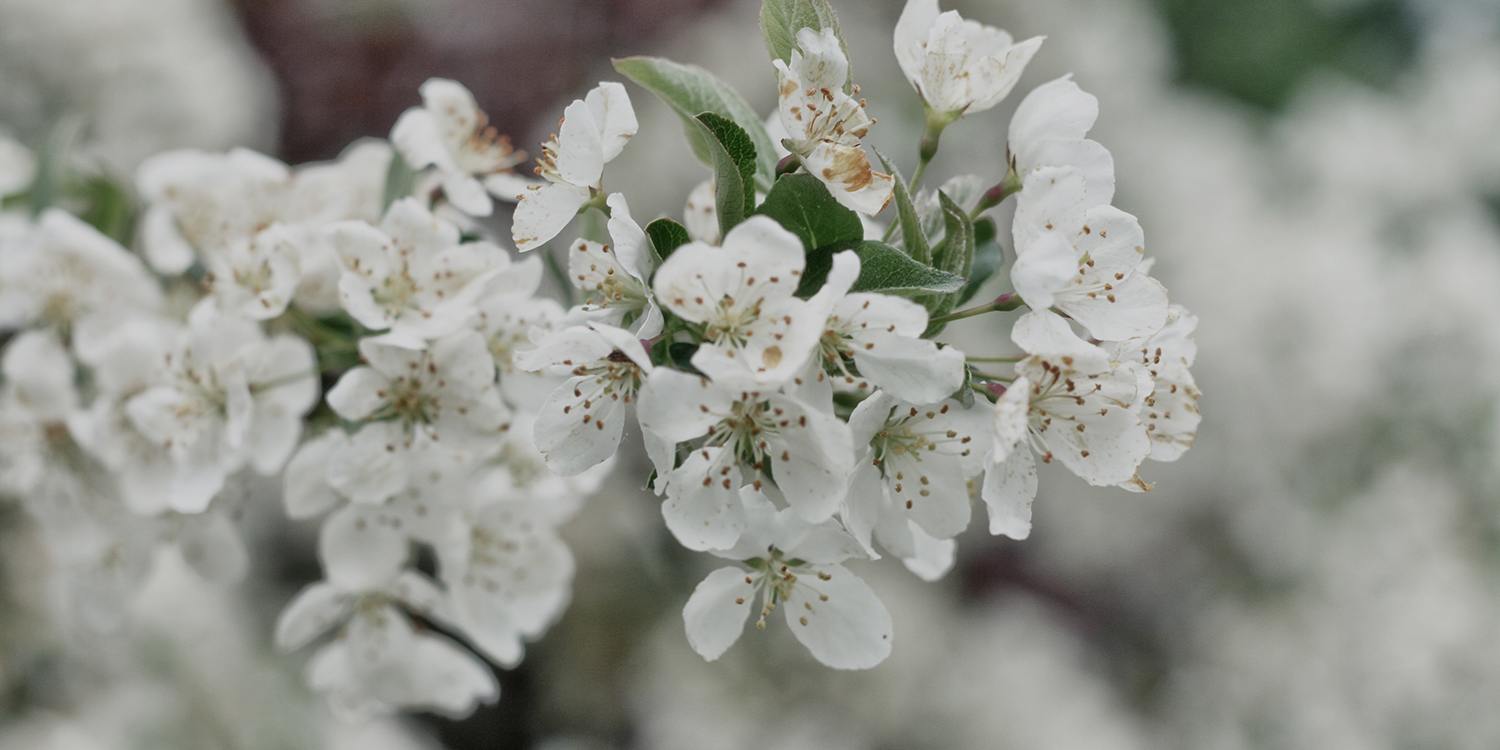 We are here to serve our community - yesterday, today, and always.
In response to the COVID-19 outbreak in Michigan and the lifting of restrictions in our zone, we will be adjusting our way of business to continue to protect our families and staff. Due to the executive order No. 2020-160 Amended Safe Start Order effective 12:01 am July 31, 2020, which prohibits any indoor social gatherings of more than 10 people statewide, we are once again required to limit the number of guest to 10 people if a service/gathering is handled indoors and 250 guests if a service/gathering is held outdoors, as long as social distance protocols are maintained, or unless otherwise prohibited by local regulation. Our staff is committed and prepared to respond to the changing circumstances, and we are ready and willing to work with families to find a healthy, safe, and meaningful celebration of life during life's difficult moments.
Per executive order 2020-147, effective 12:01 am, July 13, 2020, we are requiring the families we serve to wear a face covering when in an enclosed public space, unless the individual is unable to medically tolerate the face covering.
We invite your calls and questions at any time as one of our staff is always available to assist you.
Please call 906-226-6589, or stop by if you need anything, our door is open. Our staff members stand ready to support you during this trying time, and our thoughts and prayers are with our community members affected by this pandemic.
Thank you,
Fassbender Swanson Hansen Funeral & Cremation Services Staff
Recent Obituaries
---
Find your loved one below to share a memory or express your condolences. You may also show sympathy by sending flowers.
Send Flowers
Subscribe to Obituaries
Enter your information to receive emails when new obituaries are published.
How We Can Help
Our experienced and professional staff are here to guide you through the creation of a service that reflects your values, your preferences, and your loved one's individual life story.
Learn More
Get in Touch
Fassbender Swanson Hansen Funeral & Cremation Services
926 N. Third Street
Marquette, MI 49855
Phone: (906) 226-6589 (906) 228-3040