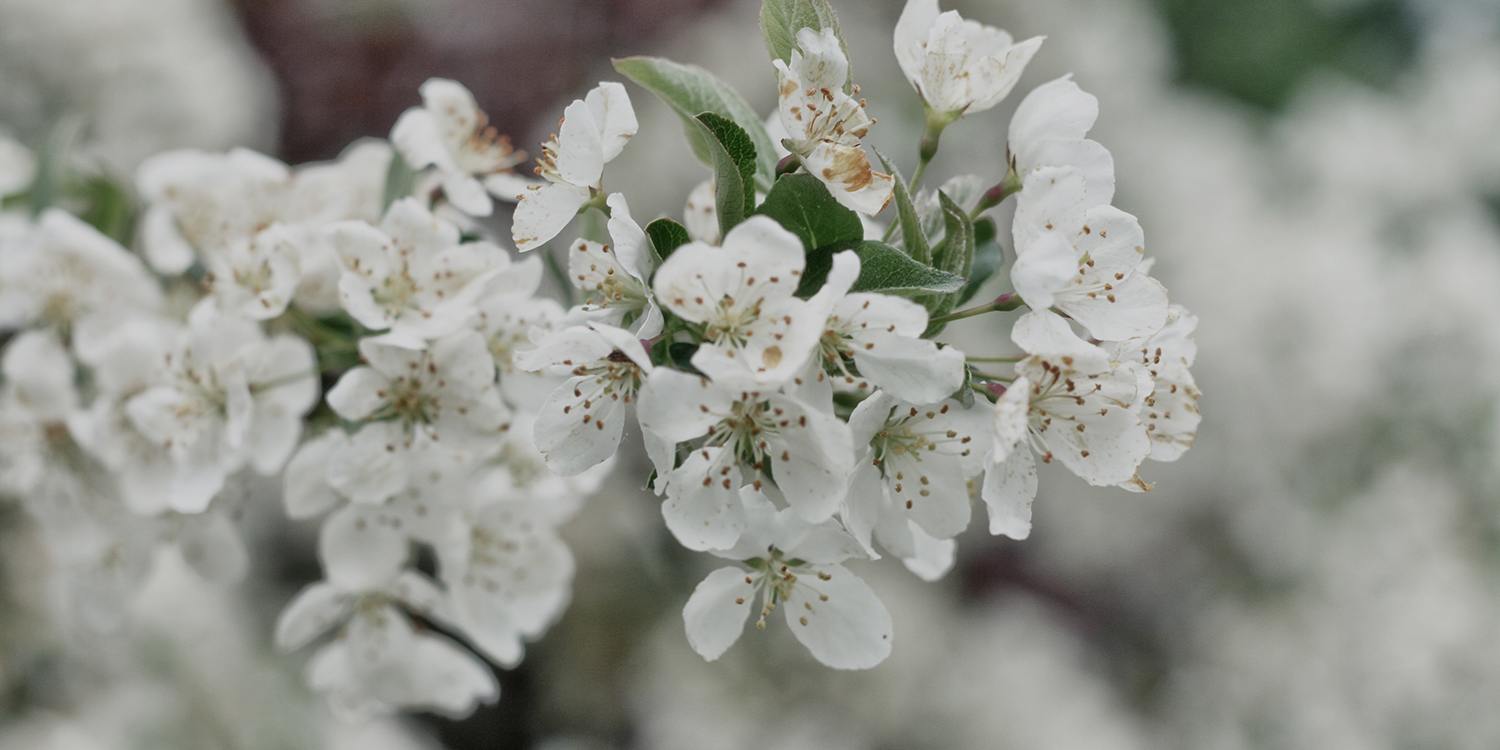 NOTICE IN REGARDS TO COVID-19
March 17, 2020
Due to the current situation with COVID-19, we want to express our main priority at Fassbender Swanson Hansen Funeral & Cremation Services is the safety of our staff, families and taking care of their loved ones that have passed away.
On March 16, 2020, the CDC recommended that all gatherings be limited to 10 individuals or less including memorial events that we handle at our facility and other locations, such as churches and community centers.
We will be working with families on an individual basis to help them during this difficult time and honor their wishes as best as we can. Families may still choose either burial or cremation (even those confirmed or suspected of COVID-19). Funerals, graveside, and memorial services can still be conducted with respect to the 10-person limit (most likely immediate family members) if the families choose to do so. Otherwise, the family has the option of holding services at a later date.
We are currently only seeing the public by appointment only.
This will allow us to properly sanitize our facility between appointments.
We apologize for any inconvenience that this may cause. Please know we are acting in response to the recommendations being handed down to us at a national and state level. We want to make sure the families we serve are protected.
If you have any questions or concerns, please give us a call at (906) 226-6589. We will be available to answer any questions that you may have.
Thank you,
Fassbender Swanson Hansen Funeral & Cremation Services Staff
Recent Obituaries
---
Find your loved one below to share a memory or express your condolences. You may also show sympathy by sending flowers.
Send Flowers
Subscribe to Obituaries
Enter your information to receive emails when new obituaries are published.
Our Services
---
Whether you have just lost a loved one, are planning your own end-of-life care, or are continuing on your grief journey, we're here for you.
How We Can Help
Our experienced and professional staff are here to guide you through the creation of a service that reflects your values, your preferences, and your loved one's individual life story.
Learn More
Get in Touch
Fassbender Swanson Hansen Funeral & Cremation Services
926 N. Third Street
Marquette, MI 49855
Phone: (906) 226-6589 (906) 228-3040